Mortgage Demand Falling, What Does It Mean for Homebuyers?
In recent months, mortgage rates have been on an upward trend. However, they are now starting to fall. Learn what this means for homeowners and real estate investors.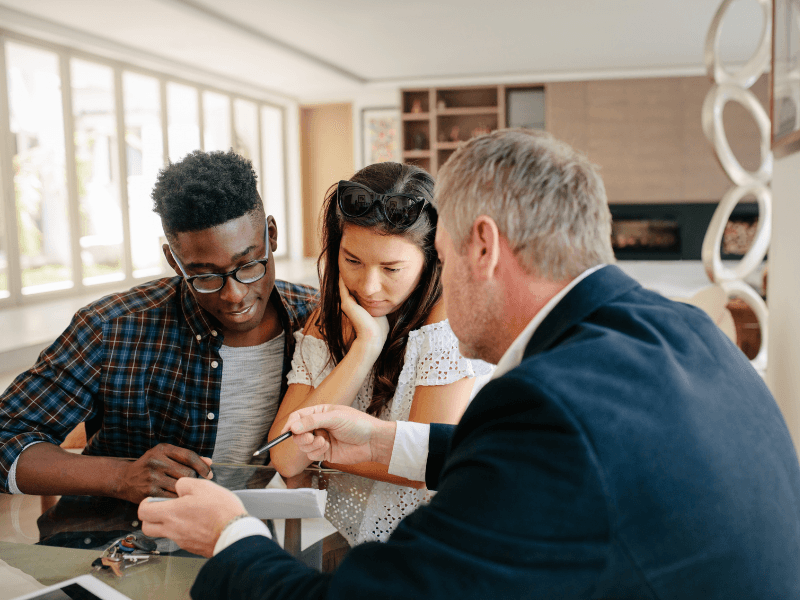 Mortgage rates have been rising steadily in recent years. But recently, they've started to drop. This could mean that homebuyers will see lower monthly payments, which could translate into lower prices.
Interest Rates Are Starting to Fall.
Lower interest rates mean that borrowers can afford more homes than before. If you're looking to buy a house, you might consider buying sooner rather than later. You'll also need to make sure that you qualify for a loan with a low rate.
Demand for mortgage rates is often directly correlated to whether they are rising or falling. As of today, the average 30-year fixed rate exceeds 6.25%. That's up well over 3% from their pandemic era lows. A rate increase of that significance will have a negative impact on the demand for mortgages.
Applications for refinance loans are impacted the most when rates go up.
The Housing Market Is Improving.
Interest rates had fallen significantly since the housing market crashed in 2008. This has made home ownership much more affordable for people who were previously unable to purchase a home. The rising rates of 2022 have erased nearly all that affordability.
That affordability issue has led to increased home inventories. Buyers cannot get as much house with their budgeted monthly payment. Using our mortgage calculators, the payment on a $500,000 home at today's rates is nearly $1,000 more per month than it would have been a year ago.
The decrease in demand for mortgages mirrors the demand for homes. Homebuyers may have more options because of higher inventories, but they'll pay significantly more than the previous few years.
Can You Still Afford a House?
If you're thinking about buying a house, you might be wondering whether you can still afford one. Fortunately, there are several ways to determine how much money you need to save before purchasing a home.
Buy Now or Wait?
One of the biggest questions people ask when looking at homes is "Can I Afford This House?" There are two main approaches to answering this question. You can use a traditional approach, where you calculate your monthly payment based on your current income and debt obligations. Or you can use a more sophisticated approach, called the Housing Opportunity Index (HOI), which takes into account your total household income, debt obligations, and other financial considerations.
Why Are Rates Falling?
Interest rates are beginning to fall because of several factors. First, there has been a decline in home demand since interest rates began to rise late in 2021. The monthly increase in mortgage payments caused by higher rates creates less housing demand. Lowering interest rates is one way lenders use to increase demand for their loans.