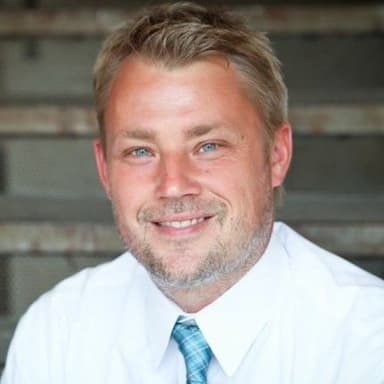 R
Author
Ryan Martinson
With over a decade of mortgage experience, I witnessed first-hand the frustrations homebuyers endure when shopping for a home. Using that expertise, I created What's My Payment to make buying easier.
Posts: 69
Stay Up To Date
Become a homebuyer pro — subscribe to the
latest news in the real estate world.