VA Home Appraisals
Essential VA appraisal information for the veteran homebuyer.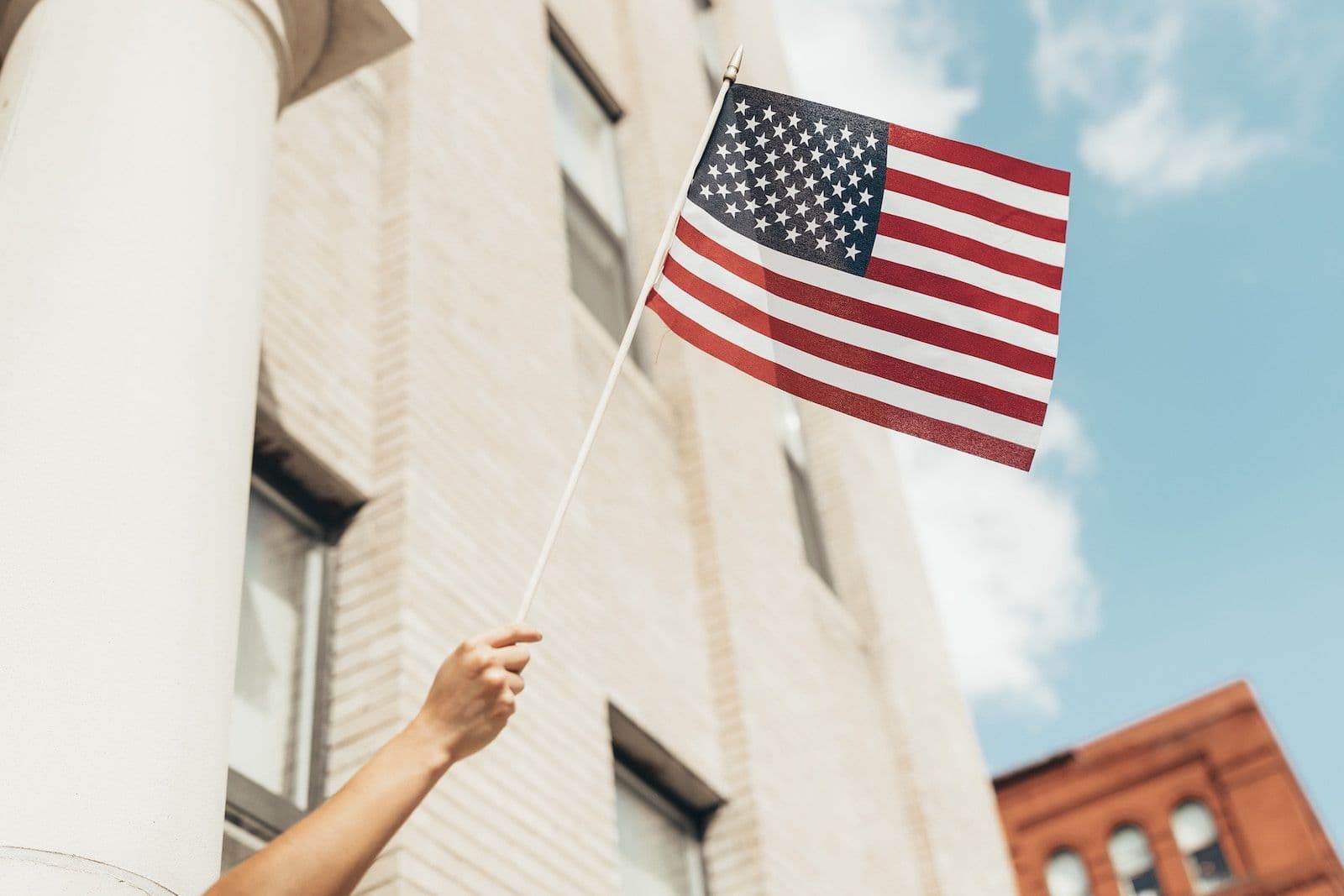 A Veterans Affairs (VA) loan is a great option for United States military veterans (or surviving spouses) looking to purchase a home with little or no down payment. If you choose to obtain financing through a VA loan, however, there are some things you need to know before you can close on your home. For instance, one of the things you'll need to do is schedule a VA home appraisal after you have an accepted offer and before you close. Not familiar with VA home appraisals? There are a few important facts to keep in mind.
The Appraisal is Mandatory and Beneficial to You
For starters, home appraisals are not just recommended if you're taking out a VA loan—they're strictly required. The purpose of the VA appraisal is two-fold: to determine the current fair-market value of the home in question and to make sure the home meets certain minimum property requirements (MPRs). While you will most likely be responsible for paying for the VA home appraisal (they usually cost a few hundred dollars), the peace of mind the appraisal can give you before making such a major investment is more than worth the cost.
Specifically, the appraisal will ensure that the home meets MPRs such as:
Adequate heating and utilities
Roof is in good shape
Easy home access with no hazards
No lead-based paint present
While a VA home appraisal will not guarantee that the home is in perfect condition, it will make you aware of any major issues that could affect your health or quality of living. However, this does eliminate many "fixer uppers" from being eligible, so keep this in mind when shopping.
The Results Could Affect Your Purchase
Because an important purpose of the VA home appraisal is to determine the fair market value of the home, it's also important to be prepared for the possibility that the results of the appraisal could affect the purchase price—even if you and the seller already agreed on one.
Consider, for example, you and the seller agreed on a $200,000 purchase price. However, the determined appraisal value of the home was only $185,000. With that information in mind, your mortgage lender will not let you borrow more than $185,000 for the home purchase. Your options are to:
Ask the seller to lower the sale price
Come up with the extra $15,000 out-of-pocket
Back out of the purchase
On the other hand, if the appraisal determines that the home is actually worth more than what you have agreed to pay, you're in luck and will enjoy instant equity in your new home!
An Appraisal is Not an Inspection
Last but not least, understand that an appraisal is not the same as an inspection. While your appraisal will involve checking for those important MRPs, it will not involve a thorough inspection of the home itself. And while home inspections are not required with a VA loan, they are highly recommended any time you're buying a home. Specifically, an inspection will allow for a more in-depth look at the home's vital components, such as the electrical wiring, plumbing, HVAC, roofing, and foundation. The results of an inspection could make you aware of problems that a property appraisal simply cannot, which can then lead you to make a better informed decision about the home. And of course, items that come up in a home inspection can also help you negotiate a better price or have the seller take care of certain repairs before closing.
By knowing what to expect when it comes to having a VA home appraisal done, you can avoid surprises when it comes to your next home purchase. Still, buyers should always be sure to have an in-depth, professional home inspection done in addition to your appraisal for the added peace of mind.