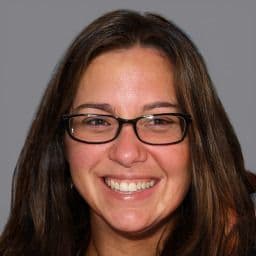 T
Posts: 3
Author
Tina S. Rhodes
Tina is a personal finance writer who is passionate about ensuring that financial literacy is accessible to anyone who is interested! In her free time, she enjoys hiking, tacos, and cats.
Posts: 3
Stay Up To Date
Become a homebuyer pro — subscribe to the
latest news in the real estate world.