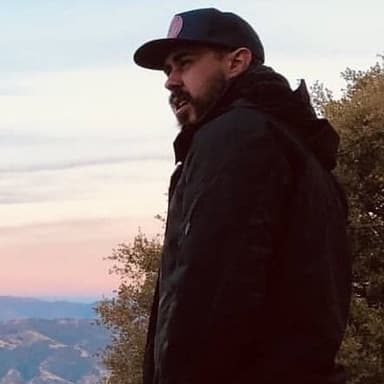 S
Author
Sean
Sean is a writer and entrepreneur that has a passion for all things personal finance. When he's not writing about the mortgage industry you can find him at the nearest steakhouse.
Posts: 8
Stay Up To Date
Become a homebuyer pro — subscribe to the
latest news in the real estate world.