What is Lender Paid Mortgage Insurance?
Avoid paying monthly mortgage insurance by putting as little as 5% down and having your lender pay your mortgage insurance (PMI).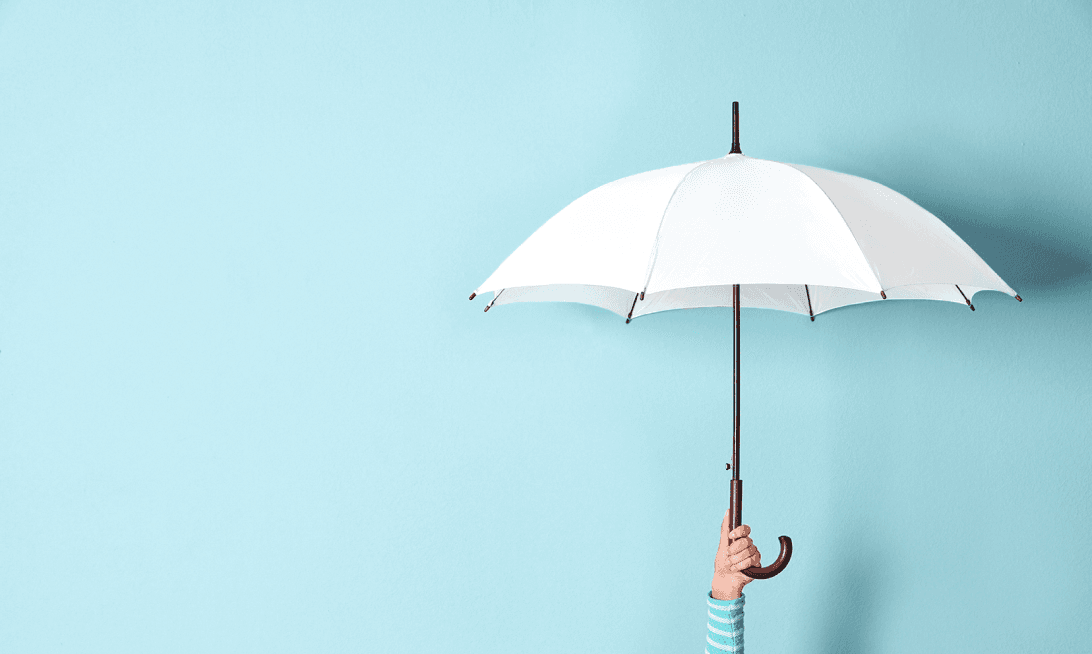 Why pay PMI when your lender can pay it for you?
Private mortgage insurance (PMI) is a term every homebuyer will hear if he/she is buying a new home with less than a 20% down payment. Whether you are buying with a FHA or conventional loan, PMI is a necessary evil if you don't have the cash to make that 20% down payment. PMI rates vary, but expect a significant payment increase if you are required to pay it monthly.
Lender Paid Mortgage Insurance
Lender paid mortgage insurance is exactly that. Instead of you paying PMI upfront in a lump sum or monthly as part of your mortgage payment, your lender pays it. Now, as you've probably guessed, this isn't free. Your lender will offer you a slightly higher interest rate in exchange for paying the PMI. However, the payment increase resulting from the higher rate is almost always lower than the monthly PMI you'd be paying on your own.
As with all conventional loans, your down payment, credit score, and loan amount will determine how much extra interest you'll pay with lender paid PMI. As always, talk to your lender about all options available to you and your specific situation.
Related Calculators
Conventiona Loan Calculator