How Will Biden Administration Impact Mortgage Rates?
What will the inauguration of the 46th President of the United States do to mortgage rates?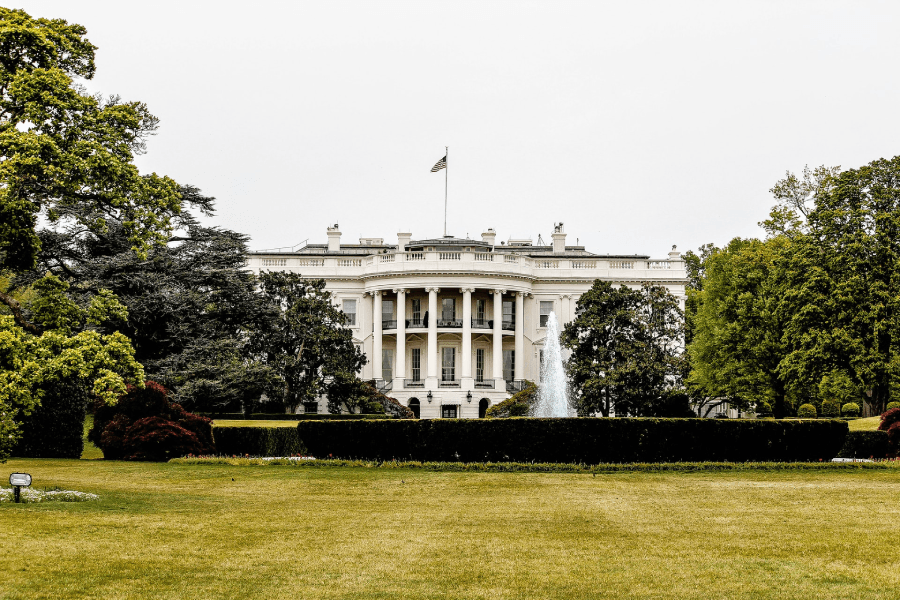 If you've been shopping for a home or thinking about refinancing in the last few years, you know mortgage rates are low. Historically, all-time low, in-fact. The reasons are many.
If you've been anywhere other than Mars during 2020, you know things haven't exactly been normal. A global pandemic hitting the U.S. extraordinarily hard and a political climate that at best can be described as horrible, impacted the markets, the economy, and mortgage rates in differing ways.
The overly general rule is that mortgage rates go up when the stock market goes up, and they go down when the stock market goes down. This has to do with where institutional investors are putting their money. However, 2020 went against the grain and saw a record high stock market with record low mortgage rates. So, what does that mean for 2021?
When it comes to mortgage rates, does it even matter who the President is?
Throughout forever, Presidents have often received too much credit for the rises and falls of markets. While large, macroeconomic policies and regulations definitely influence the long-term direction of the economy (see housing in the 2000's through 2008), markets are generally efficient. This is to say markets adapt to policies.
What does that mean for 2021?
"Low mortgage rates" is relative. That said, 2021 mortgage rates will remain low. Whether they stay sub-3% or end up closer to 4% remains to be seen. Either way, those are low interest rates.
2021 should see the beginning of the end of the pandemic. The impact that will have on small businesses cannot be overstated. Safely reopening at full capacity means billions (trillions?) of dollars will pump through our economy, which equates to jobs returning and more homebuyers entering the market.
While increased housing demand could affect interest rates, there are so many other factors in play that predicting one way or the other where rates will go would be reckless. Given everything happening with the pandemic and the recent political unrest, does a quarter or half a point on your mortgage rate even matter?
Of course, it does matter, but the point is the interest rate on your mortgage should never be the determining factor when you are contemplating homeownership.