How the Federal Reserve Rate Cut Impacts Refinancing
The Federal Reserve cut interest rates, and the impact on mortgage rates might not be what you would expect.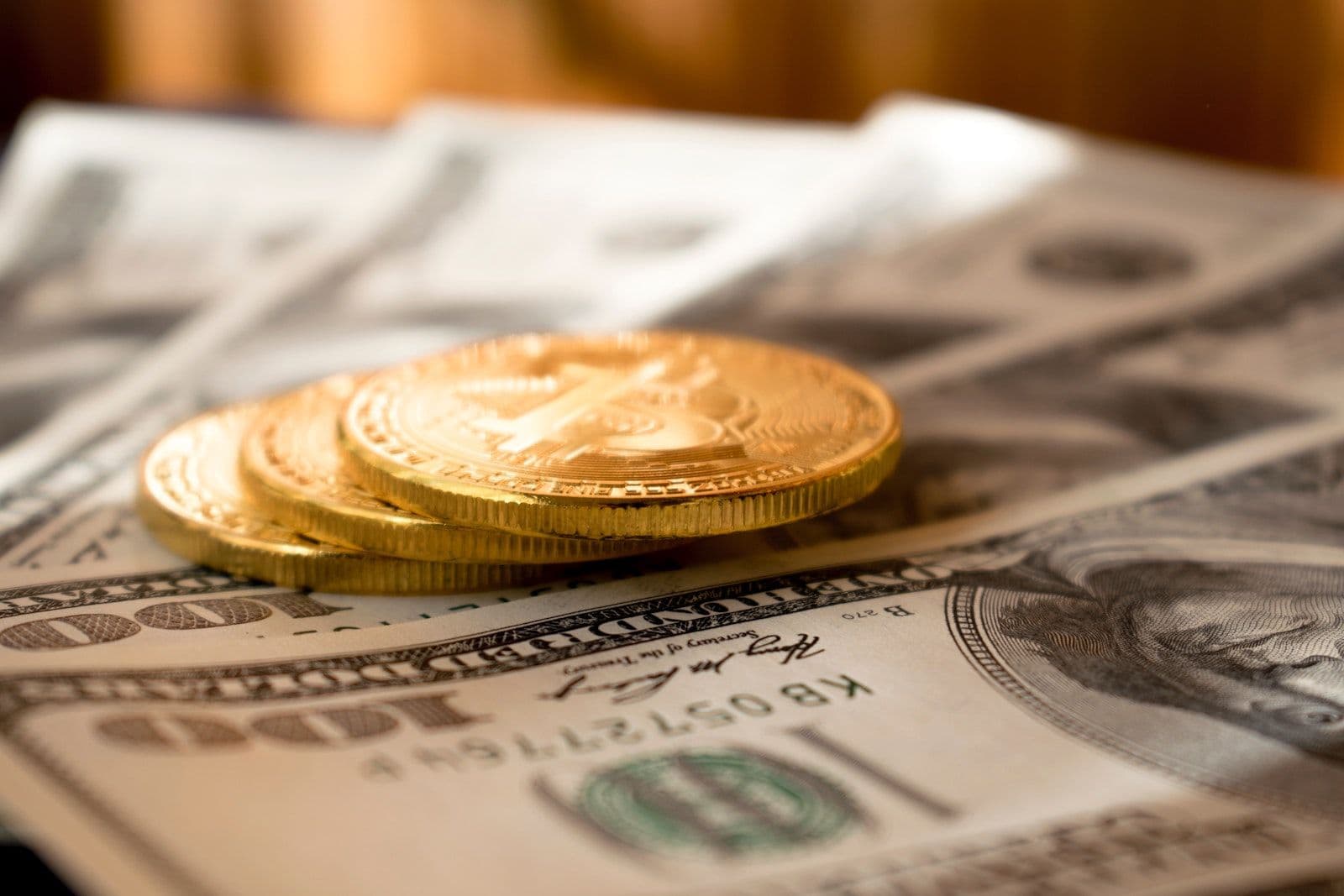 For the foreseeable future, life has changed.
While we adjust to the new normal, the Federal Reserve made an unprecedented interest rate cut to attempt to stave off an economic downturn. One would expect the decrease to bleed into other financial instruments, including mortgage rates.
Mortgage rates were already low and have been for years, so the dramatic reduction may not impact mortgage rates the way homebuyers and homeowners expect. Many factors determine how mortgage lenders price their interest rates, but the demand created by the Fed announcement may actually make refinancing to a lower rate more difficult.
Quick background: How the Federal Reserve Impacts the Mortgage Industry
Like all businesses, mortgage lenders have finite resources, including loan originators, processors, and closers. The influx of refinance requests after the rate cut could put stress on every level of the mortgage process. Government guidance on self-quarantine and social distancing will affect mortgage employees, too. Fortunately, most online mortgage lenders are well equipped to continue working remotely.
Historically, mortgage rates track the 10-year treasury rate, which is often impacted by fluctuations in the stock market. Generally, when the market goes down – investors are selling stocks and putting that money into bonds – the increased demand for 10-year bonds drives mortgage rates downward. However, when lower mortgage rates result in the system becoming overwhelmed, mortgage lenders may not track their rates as closely to the 10-year as they normally would.
When mortgage lenders reach application capacity, they may actually increase rates to lower demand. Every lender is different, and some are better equipped to handle a flood of applications than others. If you're receiving offers or quotes that aren't what you expected, shopping around should help.
Q: What does it take to get a mortgage during coronavirus?
A: Patience
Mortgage lenders are swamped. Combine the volume of applications that a rate cut provokes with the implications of shuttering offices due to social distancing, and you get a perfect storm for long callback times, missed closing dates, frustrated borrowers, and equally frustrated loan officers.
When application volume exceeds what a company's staff can handle, management must act quickly. After all, one of the most important assets a mortgage company uses to generate and retain business is their reputation. Being perceived as an honest, reliable mortgage lender with happy customers and on time closings is imperative. To protect this perception, mortgage lenders sometimes do the unthinkable: RAISE RATES
During normal times, if you've shopped around for a mortgage, you're aware that most lenders are usually in the same ballpark. When staffing and volume are predictable, the mortgage machine runs pretty well. Experienced mortgage lenders are efficient and the market more or less prices their loans appropriately. However, given uncertainty and differing capacity, there may be larger rate discrepancies.
If you are refinancing or buying a home, shopping around to receive multiple quotes may be more worthwhile than ever. One lender may be better prepared to handle the current environment than another. While checking every lender might result in diminishing returns, getting two, three, or four proposals is probably worth the time.
It's important, when you do select a lender and decide to proceed, that you understand what's happening on the other end of the phone. Your loan officer and their team are dealing with unprecedented times, too. In addition to the influx of applications, they are also experiencing the same social and family anxieties as the rest of us. Compassion and patience are infectious. Extending both during your refinance or new home purchase benefits everyone.